I am a self taught photographer who creates glimpses of the world blending my view of light, texture and shape. My images capture moments and scenes and the feelings they create. I firmly believe that the most simple of images can be the most striking and enjoy exploring ways of showing that beauty.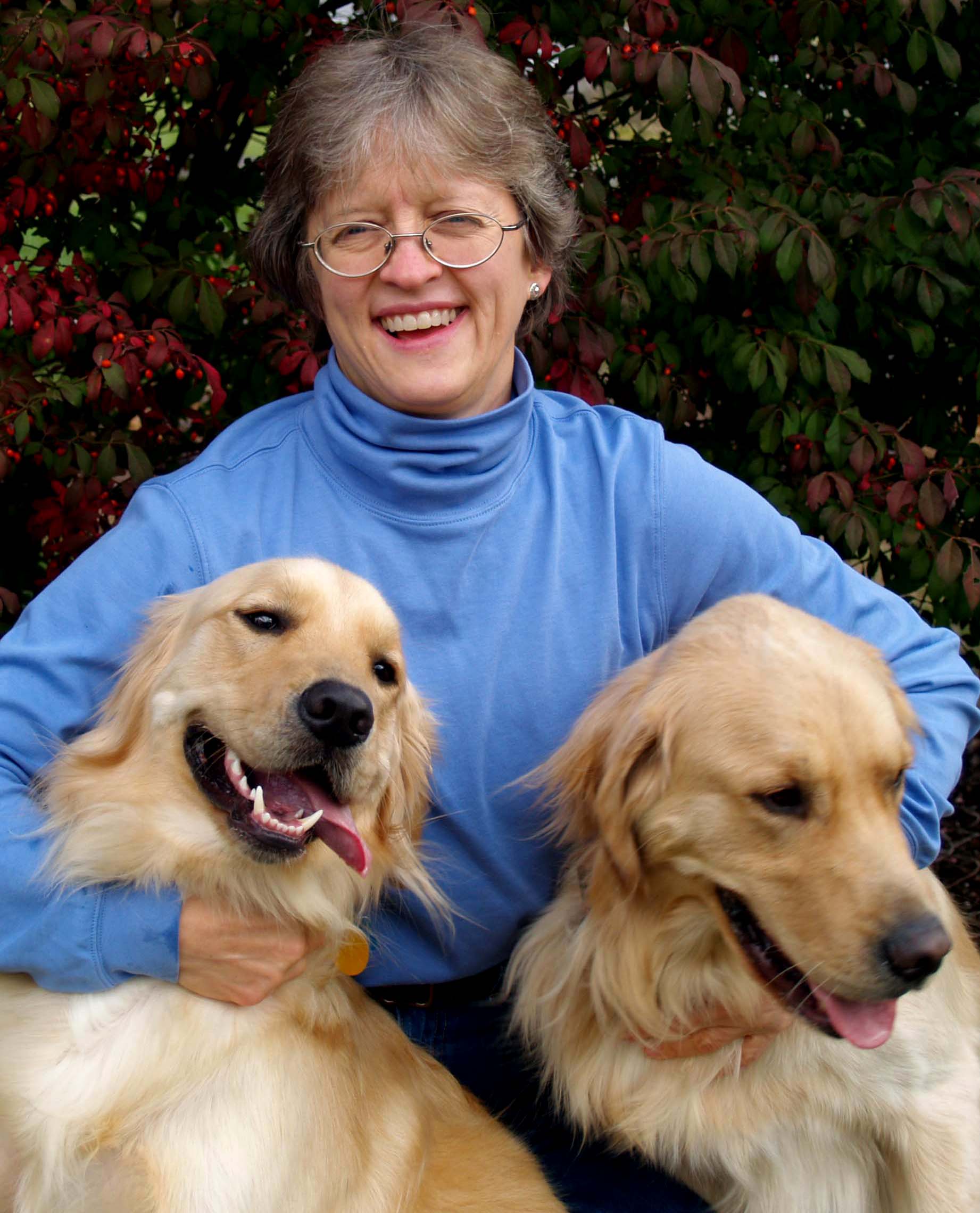 My love of photography began when I received my first camera when I was 10. I grew up in central Pennsylvania among rolling hills and farming communities. Such scenes influence my work greatly, as has my love of travel. Since relocating to New England from the Midwest, I have enjoyed exploring the natural beauty of New England, from the beaches of Connecticut to the rocky shores of Maine and from quaint island communities to rustic farming landscapes. Visits to the Southwest and Alaska have also provided rich images for my photography adventure. Over the years, I have displayed my work throughout New England.

I invite you through this website to browse my images and to find refreshment and stimulation here!
Robin